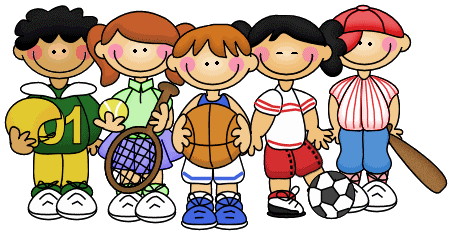 Current vacancies for all job roles
We are currently recruiting for a Year 6 Higher Level Teaching Assistant. Please see the advert and job description below.
To apply for any posts at the present time, please complete an application form and email the form to lynne.stephenson@taw.org.uk.  Please ensure any gaps in your employment history are accounted for.  If there are any unexplained gaps, your application will be returned to you to be amended.
Thank you
Application form (Word version - editable)
Application form (ODT version - editable)
Application form (PDF version - not editable, please print, hand-write, then scan and email)