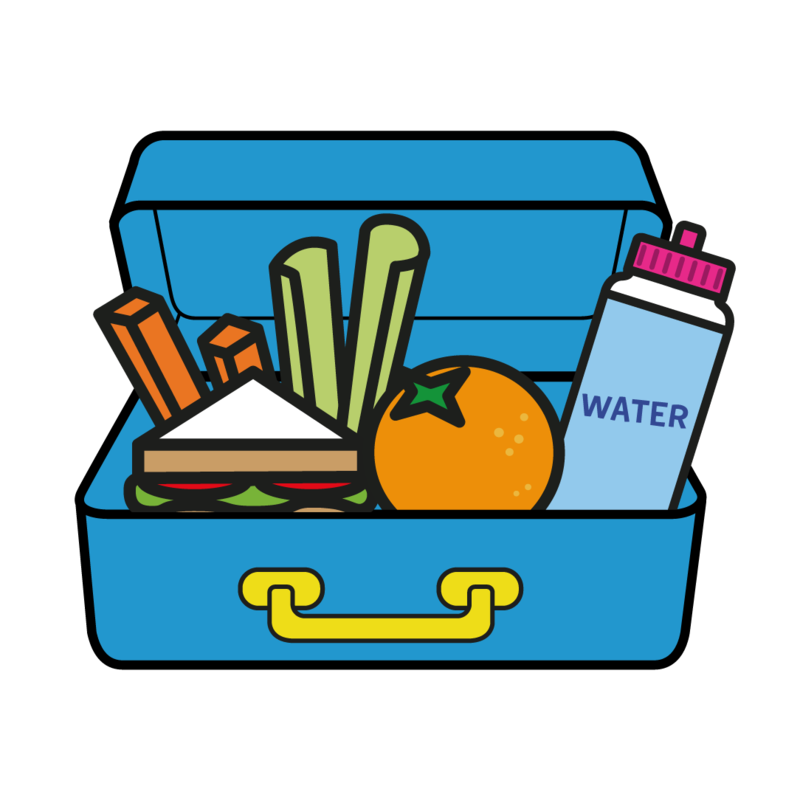 School Lunches (what to expect and what to do)
Windmill's kitchen will be providing hot dinners for all ages.
There will be a set meal each day, following a weekly programme.  There will be no options, apart from a vegetarian option and provision for children with known allergies.
Free hot meals will be delivered to Reception, Year 1 and Year 2 classes.  If you would prefer to send your child with a packed lunch, that's fine - just let us know.
Children in Years 3, 4, 5 and 6 can also have a hot meal.  Those who are entitled to Free School Meals can have those as normal.  Those who pay for meals should do so using ParentPay.  Any child can choose to bring a packed lunch instead.  All children in these year groups will eat their lunch in a designated section for their class in the school hall.
The cost of a school meal is £2.35.  Please make sure you pay in advance using ParentPay.
Parents/carers of Nursery children should coordinate with Ms Lambert, Iola or Jess if they require lunchtime meals.